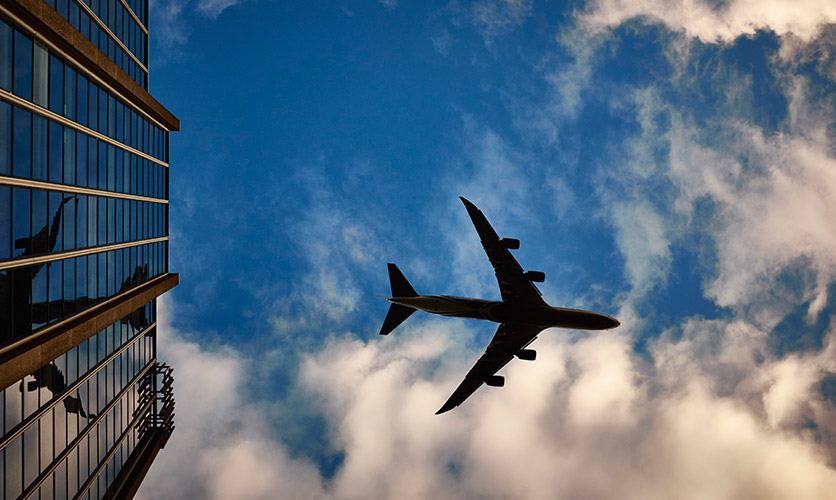 Physician practices are facing competition from new sources, but they can take some lessons from companies such as Amazon and Southwest Airlines, according to two optometrists.
Healthcare providers can learn from big business about how to stay ahead of the competition, said Kerry Giedd, O.D., from Eola Eyes in Orlando, Florida, and Casey Hogan, O.D., from Advanced Eye Professionals in Chicago, according to Medscape. Both shared best practices in a presentation at a meeting of the American Optometric Association in the District of Columbia. Among those lessons:
Give patients a reason to choose you. Practices offer patients an experience and a service they cannot find elsewhere, Giedd said. So, for instance, optometry patients can buy contact lenses online, but a traditional practice can offer services that online companies such as Amazon cannot. Rather than feeling threatened, the article said practices must take inspiration from the competition. Offer patients the same value they can find online but with added services.
Read more: FierceHealthcare